Discover God's Best For Your Birth Experience
Are pregnancy exams and hospital birthing classes all that is needed to have a successful birth experience? Do you know what a birth plan is and what it should include? Should you have your baby at the hospital?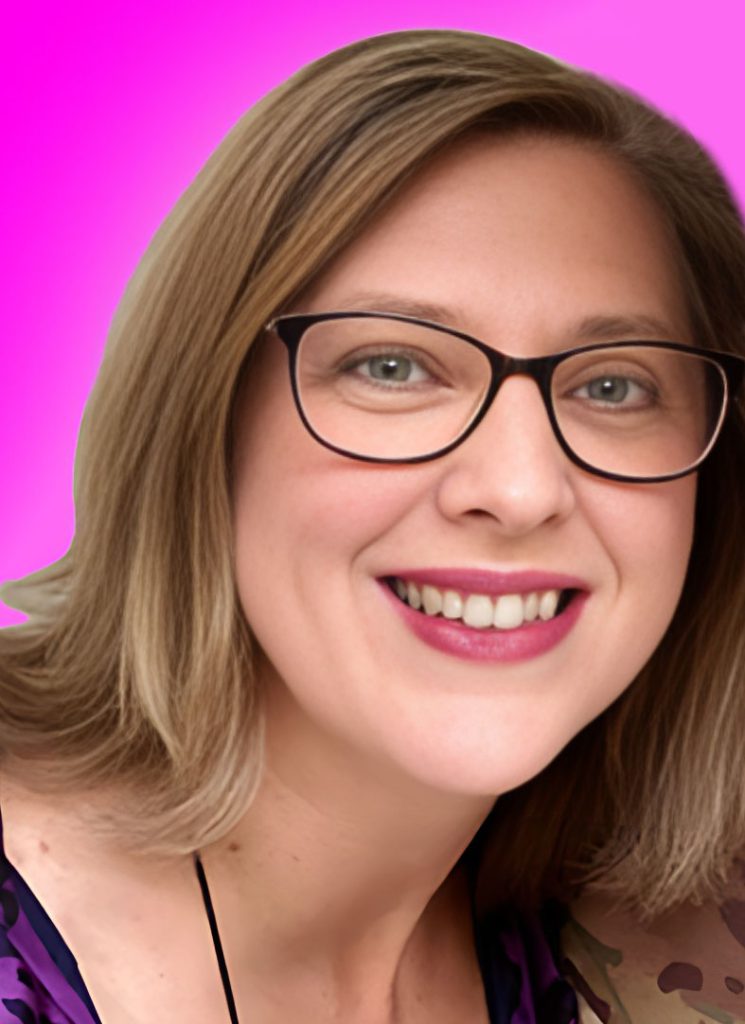 Dr. Cathy Taig is a chiropractor with over 18 years of experience specializing in the care of pregnant moms and babies. Alongside her husband, Dr. Tim Taig, she runs a chiropractic practice in Grand Rapids, Michigan, where they provide personalized care to promote wellness and optimal health.
Dr. Cathy is also an accomplished author, known for her book titled "Birth Right: Discover God's Best For Your Birth Experience." In this insightful book, she shares her extensive knowledge and empowers expecting mothers to embrace a birth experience aligned with their values and beliefs, emphasizing natural health and holistic approaches.
This book is quick to the point and makes you think and rethink the birthing experience and beyond. I found the book tremendously helpful as it reminded me that giving birth is a supernatural act… Read More

I am so thankful that I had an opportunity to read this book from front to back. As a healthcare worker for over 30 years. I have seen first hand some of the ups and downs pregnant women have faced. Read More

This book was worth reading! I loved how everything that was written was backed up on scripture and didnt go against Gods Word. Read More